Brookwood Medical Center FED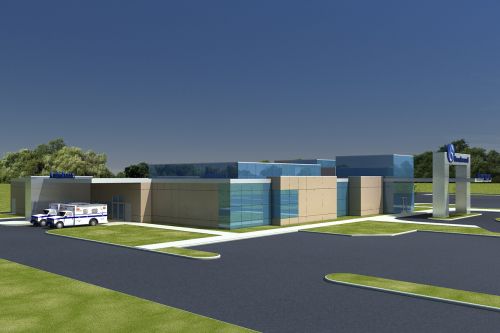 © Evan Terry Associates
Brookwood Medical Center is working with Capital Growth Medvest to develop a Freestanding Emergency Department in Birmingham, Ala. as an extension of their main campus in Homewood.
The Freestanding Emergency Department will provide institutional occupancy for all hospital services, including complete imaging and diagnostics, laboratory, pharmacy, food service, 24-hour facilities for EMS and ambulances, heliport, decontamination, emergency systems and twelve private exam rooms with specialized support for mental health and cardiac trauma.
"We're excited to help develop one of Alabama's first FED facilities with Brookwood Medical Center."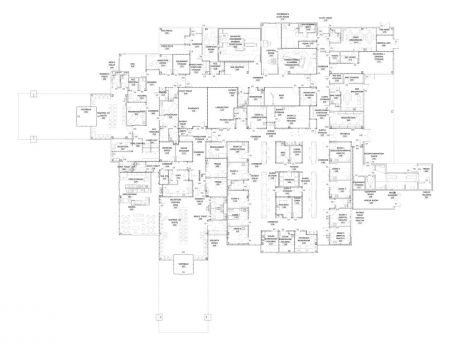 Evan Terry Associates and Hoar Construction are the project's architect and general contractor, respectively.
Property Highlights
Square Feet

23,200
Location

Birmingham, AL
Client

Brookwood Medical Center
Facility Type

Freestanding Emergency Depts
Completion Date

2015
Project Role

Owner & Developer
Value

$15M