About Capital Growth Medvest
Capital Growth Medvest is focused on providing tailored resources and creating value for healthcare providers across the United States. We help medical operators expand their facilities and increase patient services through real estate development and funding support. Our founders have completed well over $1 billion in healthcare developments and acquisitions – allowing us to find solutions to the most complex needs.
At Capital Growth Medvest, we understand the business of healthcare and your monthly capital requirements challenges. We know healthcare services are always a local business designed to meet your community needs. To operate successfully, a facility must be able to provide the best environment to patients and physicians. Our team has the resources, the relationships, and the experience to help you reach your facility's goals.
We work with clients across the healthcare spectrum. Capital Growth Medvest has experience helping following types of healthcare facilities:
Medical Office Buildings (MOBs)
Long-Term Acute Care Hospitals
In-Patient Rehabilitation Hospitals
Freestanding Emergency Departments (FEDs)
Ambulatory Surgery Centers (ASCs)
Cancer Centers
General Acute Care Hospitals
Other Specialty Hospitals
Our Management Team
Our founders have completed well over $1 billion in healthcare developments and acquisitions with extensive experience in developing, building and acquiring a wide range of medical facilities — across all markets. Today, Capital Growth Medvest develops, funds and owns an array of medical facilities.
Joseph M. Baugh, Managing Partner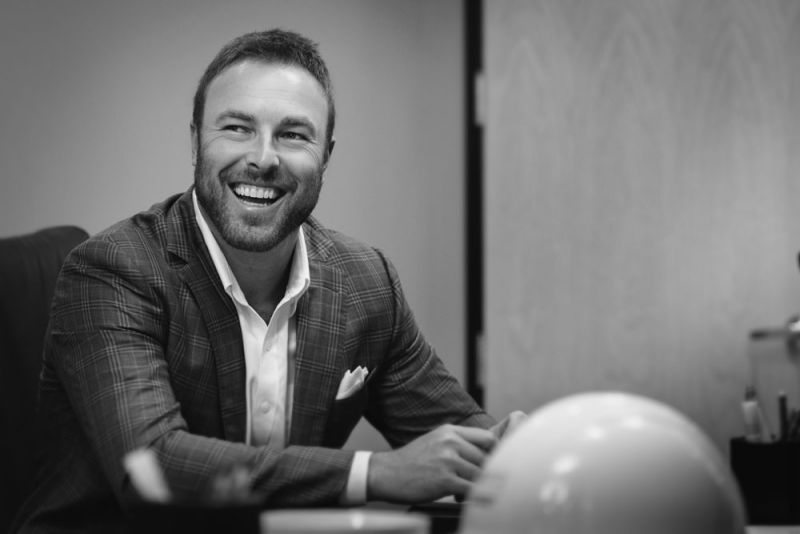 Joe Baugh is a proven healthcare real estate professional with over 20 years of acquiring and developing medical real estate all across the country. Since founding Medvest, he and the Medvest team have developed and acquired over $700 million in healthcare real estate assets. Before founding Medvest, Joe was an integral part of two national healthcare real estate firms and was directly involved in transacting and closing over $800 million in healthcare real estate.
Joe received his bachelor's degree in corporate finance with a concentration in real estate from The University of Alabama. He is a member of the Healthcare Financial Management Association, Physicians Hospital Association, and a member of the Healthcare Leadership Council.
Chad Post, Partner / General Counsel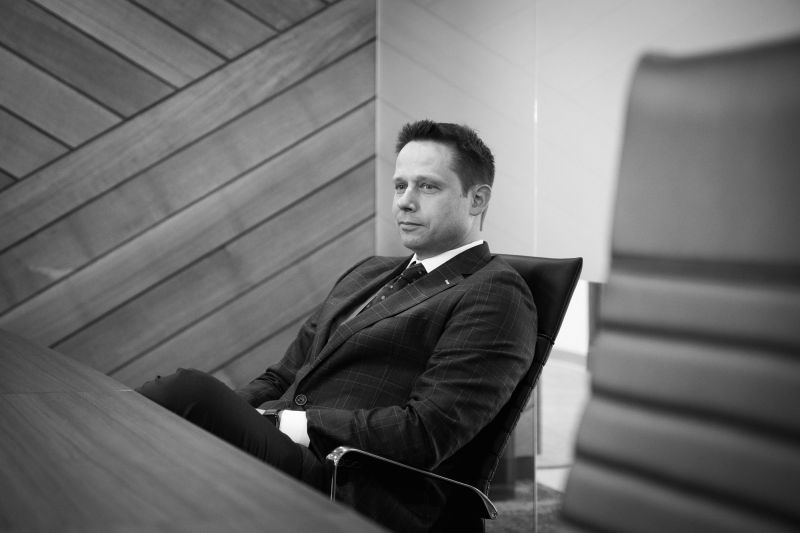 Chad Post is the chief operating officer and general counsel of Capital Growth Buchalter and its affiliated companies. Prior to joining, he was an equity shareholder at the law firm of Baker Donelson, where he practiced law for over 13 years. As part of his practice, he represented publicly traded and privately held developers in connection with the purchase, financing, mezzanine financing, sale and leasing of commercial real estate. In addition to representation of real estate clients, Chad also served as outside counsel to a Fortune 100 financial services company and a Fortune 200 technology company. He is AV Preeminent® Peer Review Rated by Martindale-Hubbell.
Chad attended Birmingham-Southern College, where he was an All-American baseball player and graduated with a Bachelor of Science in Mathematics. He obtained his law degree from Emory University School of Law. In 2007, Chad was inducted into the Birmingham-Southern College Athletic Hall of Fame and still ranks in the all-time top 5 in a number of categories for career and single season records.
Robert Buchalter, Partner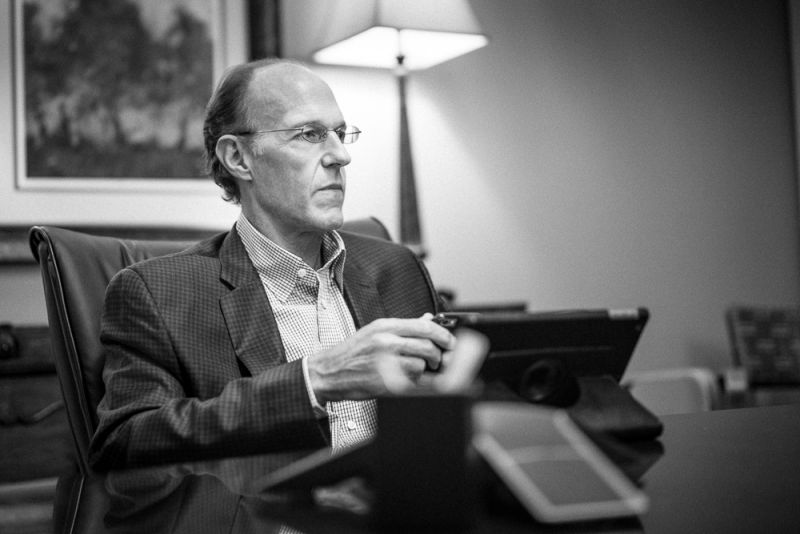 Robert Buchalter has worked in the real estate development and construction field for over 30 years. Throughout his career, he has demonstrated flexibility by developing extensively within the residential, commercial and medical sectors. As president of Capital Growth Buchalter, Inc., and its affiliated companies, he manages a programmatic development process for retail clients nationwide. Robert holds a bachelor's degree from the University of Houston in business administration/corporate finance and marketing.
Previously, Robert served in leadership roles with the National Association of Home Builders (NAHB), NAHB Commercial Builders Council, Home Builders Association of Tuscaloosa, Home Builders Association of Alabama, Stillman College President's Advisory Committee, Alabama Builders Political Action Committee, Big Brothers and Big Sisters of Birmingham and Tuscaloosa, March of Dimes, and Boy Scouts of West Alabama.
Bill Buchalter, Partner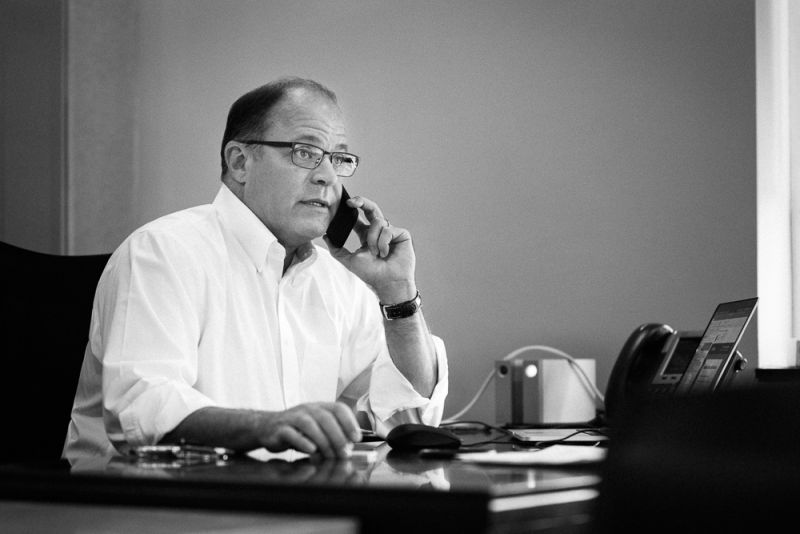 Prior to founding and developing Capital Growth Properties, Inc., Bill Buchalter served Prudential Securities, Inc. as the senior vice president and division field officer in New York in charge of implementation of the firm strategy and objectives west of the Mississippi River. His area of responsibility held client assets totaling more than $120 billion. In addition, Bill was the creator of the firm's Private Wealth Management Division which helped enable the firm to merge with Wachovia Securities.
Bill is a graduate of the University of Alabama where he received bachelor's degrees in both accounting and finance. Outside the office, he serves on the board of directors with Big Brothers and Big Sisters of Birmingham and enjoys writing.
Kathy Brewer, SVP of Development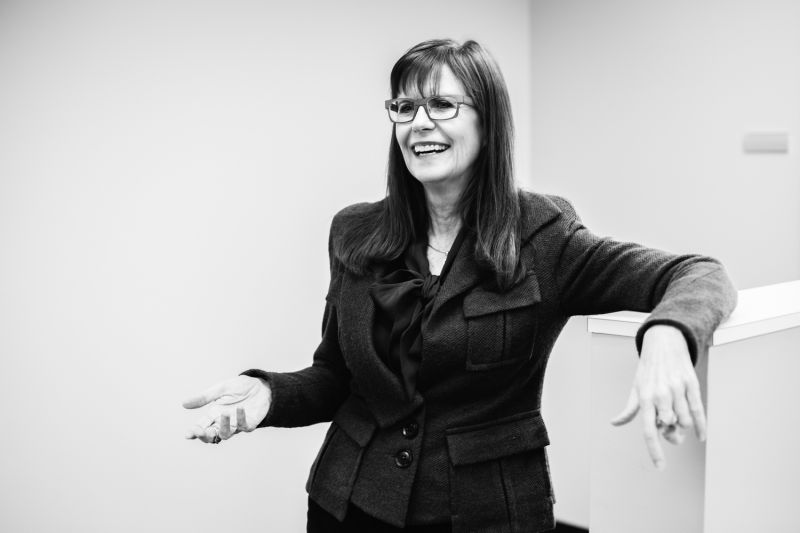 Kathy Brewer joined the precursor to Capital Growth Medvest in 2009 to lead development projects and property management while supporting finance and acquisitions. With over 20 years of project management experience, she skillfully navigates the entire development process. Kathy has helped Medvest complete over $350 million in new development and renovation projects. Previously, she was a project manager for Medical Properties Trust (NYSE: MPW), where she guided over $200 million in healthcare construction projects. Before joining Medical Properties Trust, she managed over $1.5 billion in new power plant design, construction, and startup projects at Southern Company (NYSE: SO).
Kathy received her bachelor's degree from Auburn University and is a certified Project Management Professional (PMP) and Six Sigma Black Belt. She is a member of the Church of Brook Hills, the American Heart Association, and United Way of Central Alabama.
Eric Buchalter, MRED, VP of Development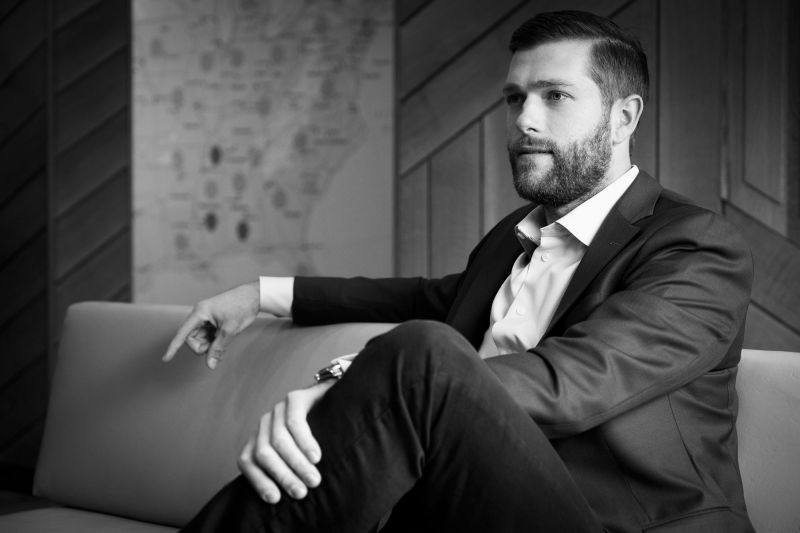 Eric Buchalter manages the Atlanta office for Medvest, where he maintains and develops new relationships with healthcare organizations across the Southeast. Prior to joining Medvest, he improved an affiliated development company's deal sourcing, site selection process, site-based location analytics, and expanded methods of business development. To further his impact, Eric recently obtained a master's degree in real estate development from Georgia Tech, one of the top research universities in the nation. Additionally, he is a licensed real estate salesperson in Alabama and is currently pursuing his broker's license to reciprocate with Georgia.
Prior to starting his professional career, Eric was a student-athlete at the University of Texas at San Antonio, where he earned a bachelor's degree in finance. While competing in tennis for UTSA, he was awarded team captain and finished as the team's number two player. Fluent in both spoken and written Spanish, he is a valued member of AJC ACCESS Atlanta, which works to bridge relations among Jewish, Black, and Hispanic communities.
Harrison Bernhardt, VP of Development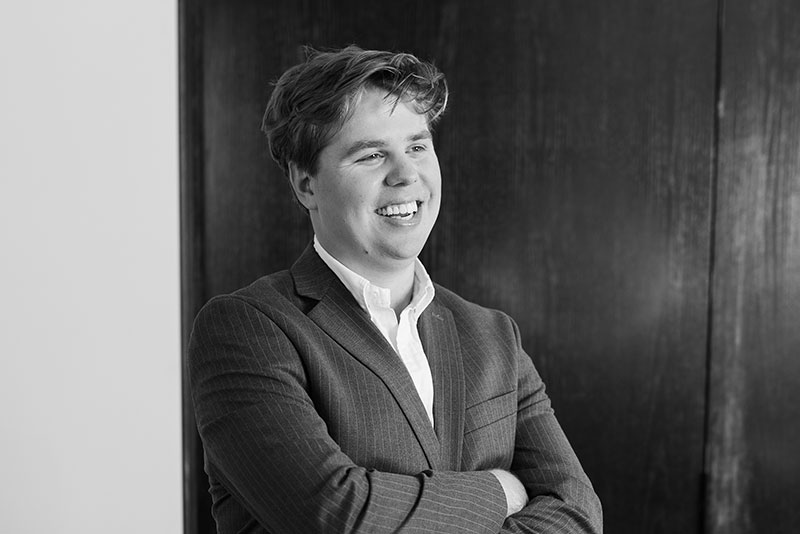 Harrison Bernhardt knows first-hand the value of strong professional relationships. Prior to joining Medvest, he worked for a multifamily development company, handling more than 100 developments across the country, ranging from 3-story garden style apartments to 65-story high rises. Through the relationships he created, Harrison helped enhance his clients' buildings by providing them up-to-date market pricing as well as optimized unit counts based on supply and demand of each market. He is based in our Atlanta office where he uses his considerable experience to create and maintain relationships with healthcare providers.
Harrison received his degree in real estate from the University of Georgia and spends his time away from work cheering for the Bulldogs, playing golf and attending services at Christ the King Church in Atlanta.