Canton, Miss. MOB Completed For Merit Health Systems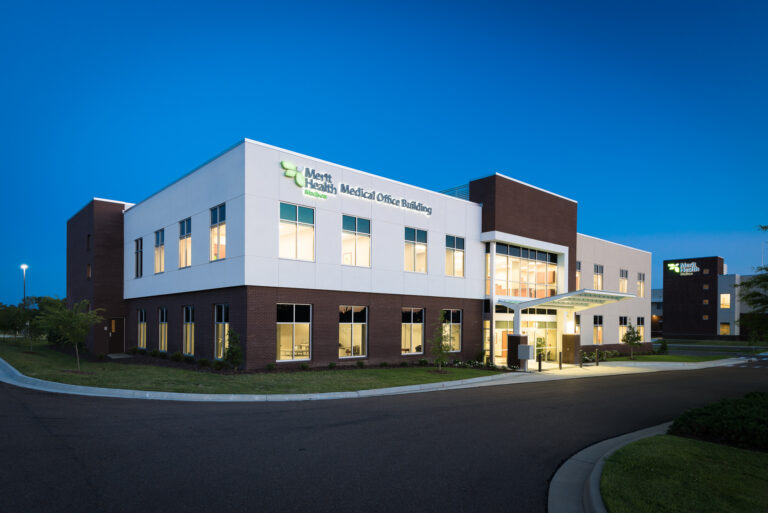 © Edward Badham
CANTON, MISS
.
(12/30/2016):
Capital Growth Medvest has completed the development of Merit Health System's new medical office building in Canton, Miss. The new facility is located next to a pre-existing 67-bed hospital — strengthing Merit Health's Madison campus and expanding their presence in Central Mississippi. Currently, Merit Health has twelve hospitals in its vast medical network across the state.
The new 35,000 square-foot medical office building's services include primary care, obstetrics/gynecology, orthopedics and other specialty providers. Today, patients in north Madison County can easily visit their physician in Canton, rather than traveling to Jackson.
Brasfield & Gorrie acted as the project's general contractor and Goodwyn, Mills & Cawood was the facility's architect.
About Capital Growth Medvest
Capital Growth Medvest helps medical facilities operate efficiently through real estate development and funding support. Its founders have completed well over $1 billion in healthcare developments and acquisitions allowing them to find solutions to even the most complex needs. Medvest delivers the knowledge, relationships and resources to help reach a facility's goals.
Comments or Questions:
Joe Baugh: (205) 969-7140