Christy Roddy Joins Medvest As SVP of Operations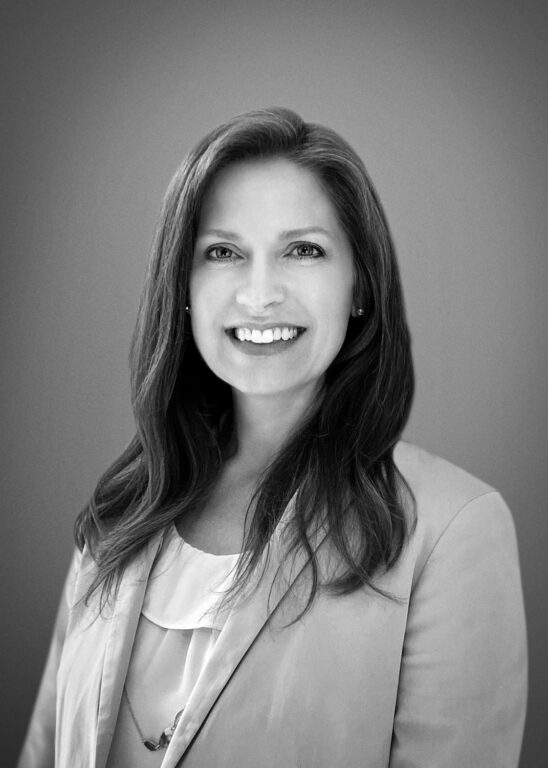 BIRMINGHAM, ALA
.
(04/20/2020):
Birmingham-based Capital Growth Medvest recently selected Christy Roddy to join their team as senior vice president of operations. As a seasoned commercial real estate professional, she is responsible for managing and refining the operations strategy, structure and processes at Capital Growth Medvest. Additionally, she will be involved in the oversight of financial analysis, proposals, compliance and budgeting.
Prior to joining Medvest, Roddy was a brokerage expert at Cushman & Wakefield / EGS Commercial Real Estate in Birmingham. During her time there, she specialized in tenant representation, sales, acquisitions and dispositions. Roddy attended the University of Virginia where she earned her bachelor's degree in English.
About Capital Growth Medvest
Capital Growth Medvest, based in Birmingham, Alabama, helps medical facilities operate efficiently through real estate development and funding support. Its founders have completed well over $1 billion in healthcare developments and acquisitions, allowing them to find solutions to even the most complex needs. Medvest delivers the knowledge, relationships and resources to help reach a facility's goals.
Comments or Questions:
Joe Baugh: (205) 969-7140