Medvest Hospital Development In Great Falls Featured By MCD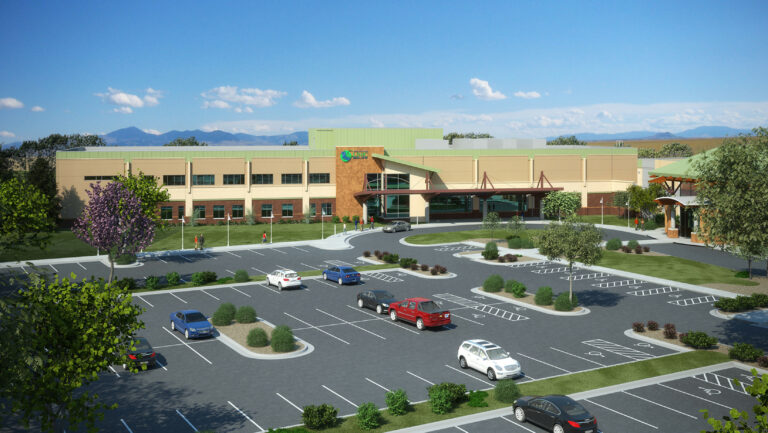 © Goodwyn, Mills and Cawood
GREAT FALLS, MONT
.
(04/30/2014):
Capital Growth Medvest's current 60,000-square-foot hospital project in Great Falls, Mont., has been featured by Medical Construction & Design (MCD) magazine. MCD is the industry's leading source for current news and reaches almost 25,000 professions in both medical construction and design.
The new 19-bed facility will be located between the existing Specialty Clinic and Surgery Center — creating a full-service medical campus for the Great Falls community. The project team includes Capital Growth Medvest, developer; Goodwyn, Mills & Cawood, architect; and Brasfield & Gorrie, general contractor.
Further project details can be found in the MCD article.
About Capital Growth Medvest
Capital Growth Medvest helps medical facilities operate efficiently through real estate development and funding support. Its founders have completed well over $1 billion in healthcare developments and acquisitions allowing them to find solutions to even the most complex needs. Medvest delivers the knowledge, relationships and resources to help reach a facility's goals. For more information, visit www.medvest.com.
Comments or Questions:
Joe Baugh: (205) 969-7140